Consulting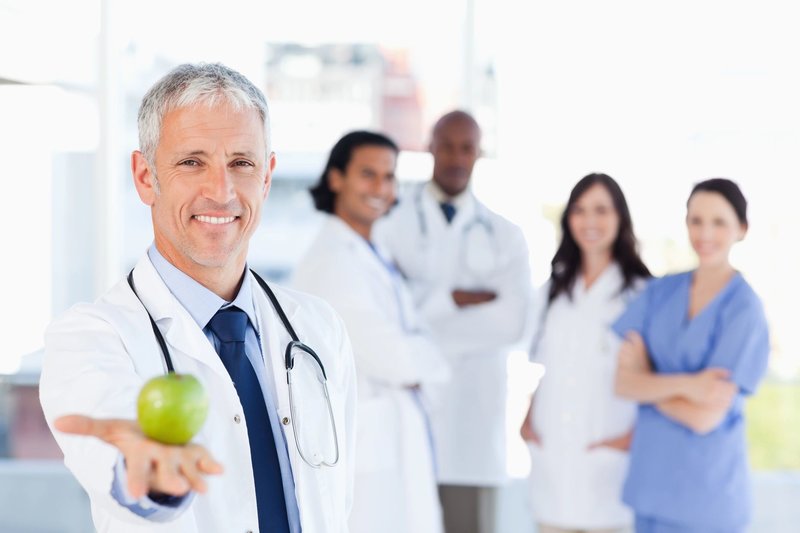 Health care consultations for everyone.
Take the road to a healthier lifestyle with health care consulting services from Infinite Health in Atlanta, Georgia. We use our more than 20 years of experience to provide evidence-based health information that will help make your body better and stronger. You can trust that we always conform to the highest industry and ethical standards.


Personal Health Consultations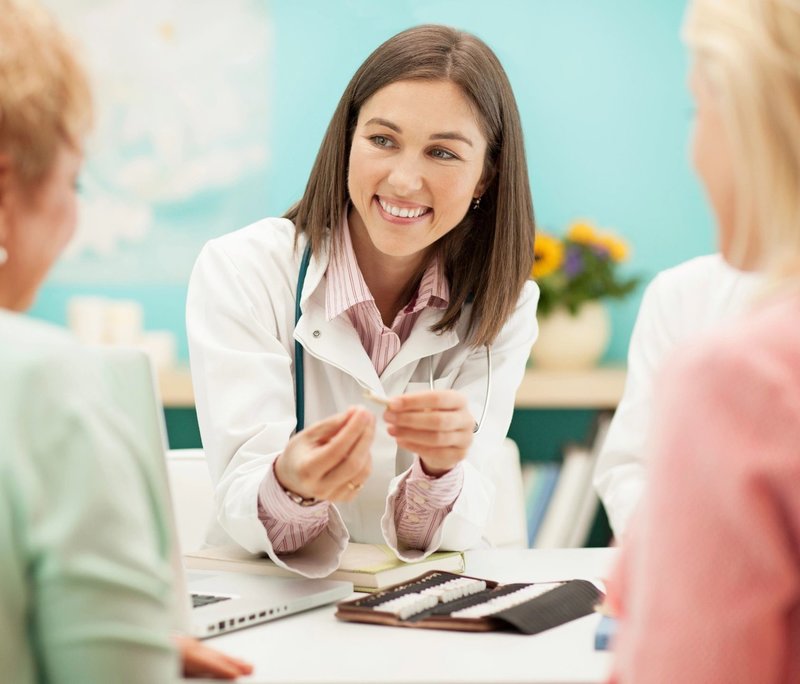 During your personal health consultation, we discuss any problems you may have and help you in your goal of becoming fit and healthy. Contact us today to get more information on any of the following medical conditions:
Headaches and Migraines I Auto Immune Disorders I Blood Sugar Issues I Bowel Ailments I Cognitive Function and Memory I Constipation I Fatigue I Fibromyalgia I Brittle Skin Hair and Nails I Chronic and Acute Infections I Aching Joints I Thyroid Imbalances I Viruses


Benefits
Tell us your health goals, and we will help you achieve them. We help you create an individual life plan that works with your lifestyle. We also provide you with the right products for your body.


Enhanced Lifestyle
If you tire out easily or if you think your current diet plan is not working for you, reach out to us. We can help you boost your stamina when working out or engaging in any physical activity.